A Huffington Post article: Visit Romania - Danube Delta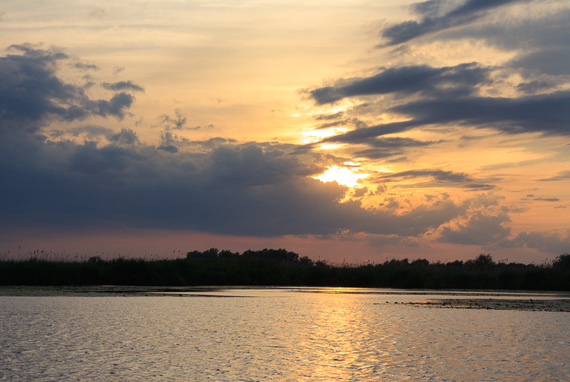 All Photos by Vlad Semen
Starting today, I will present you a lifetime adventure and another kind of holiday for those who love to discover new lands, nature, secluded villages, history, culture, amazing people, great food, art and entertainment, sea, mountains, cities, architecture, music and fashion, old churches and secret destinations of the world. All of these in just one place, in one country: Romania. Follow me and Vlad Semen in our adventure, and you will read our stories, enjoy our photos and you will travel with us in our beloved country. And you know what? Maybe it's time to visit Romania! Here is why...
After passing through several countries (Germany, Austria, Slovakia, Hungary, Croatia, Serbia, Bulgaria, Moldova, Ukraine and Romania), the mighty Danube river empties into the Black Sea, in a myriad of shades and unforgettable sunsets.
The waters of the Danube form the largest and best preserved of Europe's deltas. It is the newest land of Romania, it is an untouched land of beauty, nature and wilderness.
The Danube Delta, included on Unesco's World Heritage list, is one of Romania's leading tourist attractions. But these are just words. Because the Delta has been visited by just 20% of Romanians and very few foreign tourists. Why? People don't know what to do there...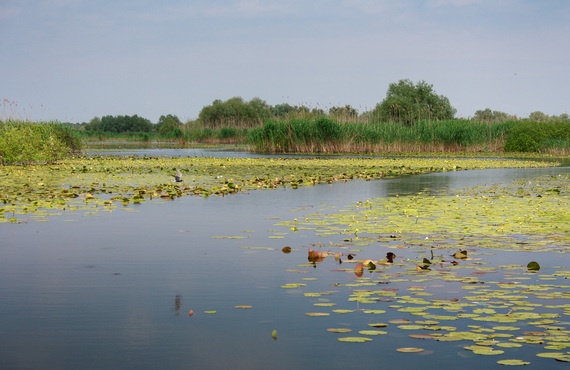 The road to this amazing destination is easy, short and authentic. From the airport you will reach the Capital, Bucharest, and from there there are buses, trains and even taxis that will bring you to the shores of the Danube, in Tulcea County. You will find accommodation in less than 6 hours after landing.
On the river there are hotels, guesthouses and floating hotels that are expecting you with traditional food, intense silence, a sea of green, forests, gardens and weeping willows. Every hotel has boats and floating pontoons, ready to transform your holiday into the best adventure of your life.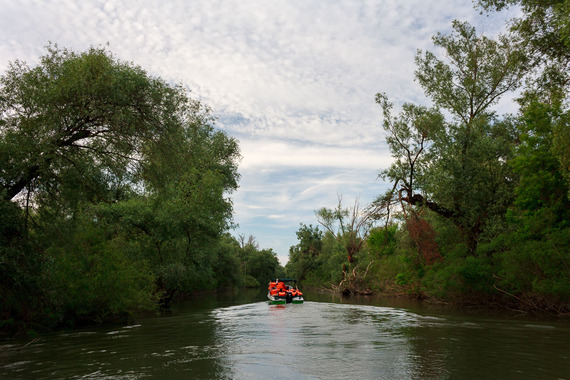 The delta is a haven for wildlife lovers, birdwatchers, fishers and anyone wanting to get away from it all for a few days. But a few days can always turn into in a week, and then into a love story for a lifetime.
Over 300 species of birds have houses here, in this untouched land, of which over 176 species breed, the most important being cormorant, pygmy cormorant, white pelican and Dalmatian pelican. There are numerous multi-species heron colonies and raptor species including the white-tailed eagle. The delta is very rich in fish, with 45 fresh water species present. Otter and weasel are to be found on the floating islands.
You will find accommodation on the profile sites and the locals from Romania are very friendly and helpful. They are willing to open their doors to all of us.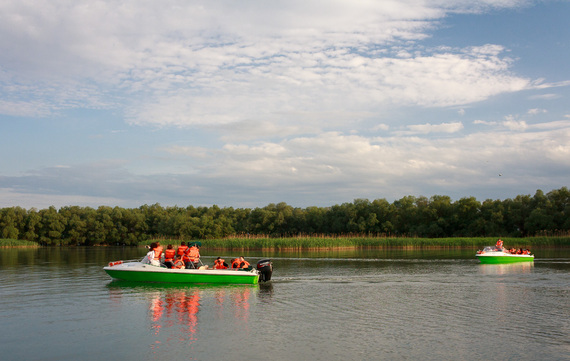 Once you are there, in the middle of wilderness, what can you do?
1. Relax in a space of pure nature, in silence and meditation.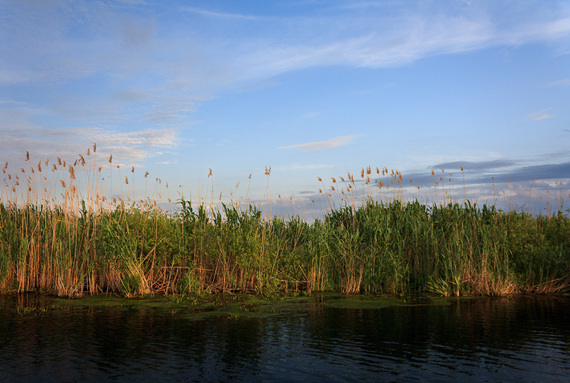 2. Listen to the wind and waves of the green river.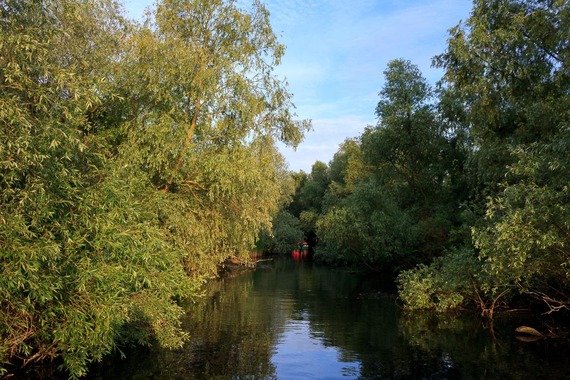 3. Take some amazing photos with nobody between you and Mother Nature.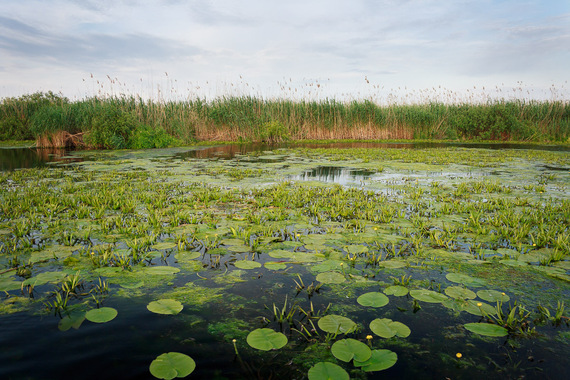 4. Birds watching. There are hundreds of beautiful birds in their natural habitat: pelicans, cormorant, swans, and many others. It's delightful to see these birds fishing in the huge lakes of the Danube Delta.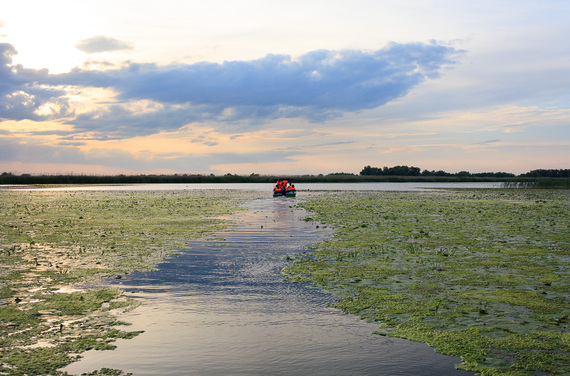 5. Boat Ride. You can rent a boat or just let the hotels' owners to help you and give you a ride on the Danube canals. At the sunset, in the morning, all day long.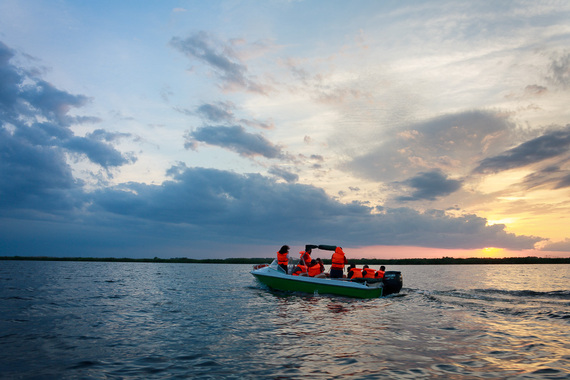 6. Breathe fresh air, get a tan, listen to the wind and feel the weeping willows.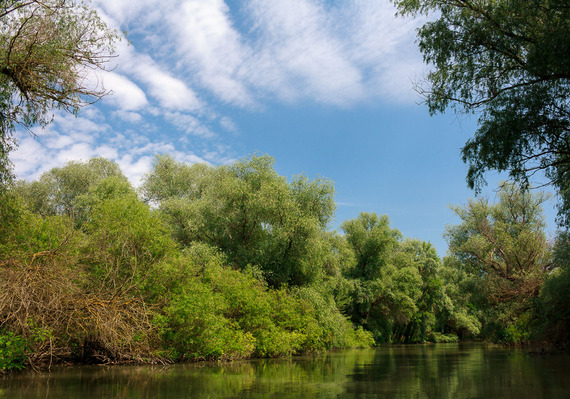 7. Have a contest with your friends and family: who will see the most amazing bird?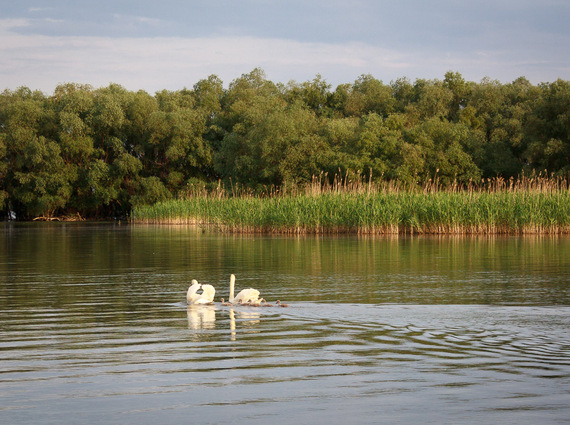 8. Make spectacular photographs with white and yellow water lilies.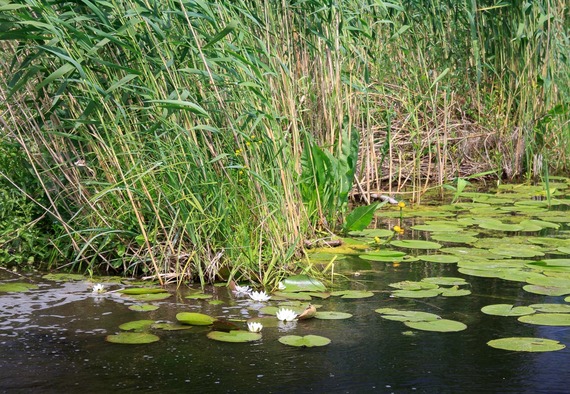 9. Visit atemporal villages. Relax in a hammock all day long and listen to the locals' stories.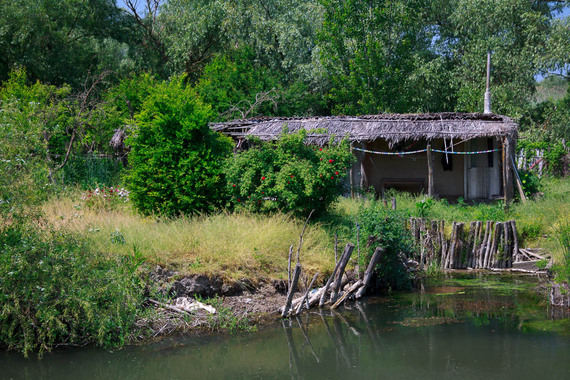 10. Navigate deep into the canals to feel the sunsets.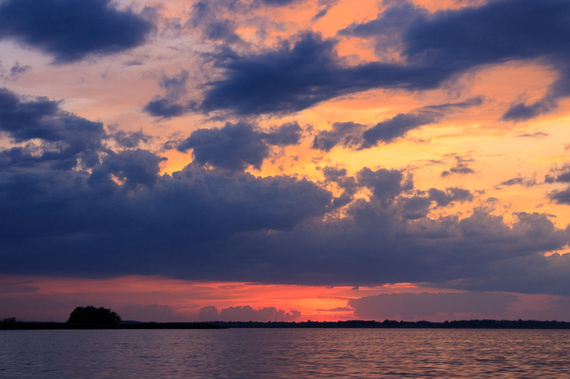 11. Eat fish soup and fish grill, and some other traditional Romanian food.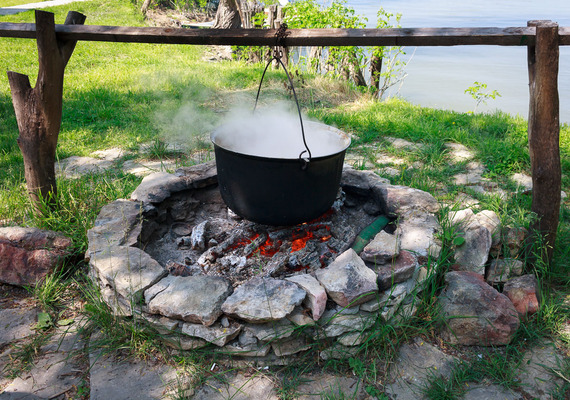 12. Read a book about the Danube Delta, listen to some traditional music, drink a very good Romanian wine and share some stories with your friends.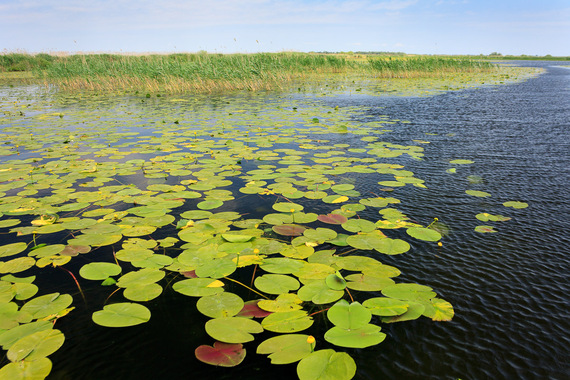 The Danube Delta is not for everybody. It is a quiet space, an open, light and wild space, full of life and miracles. Life on the river is sometimes hard, but really worth it. Do you want to have such an adventure? I think I have the best reason. If you are an explorer, you will enjoy it tremendously: locals' stories, the wilderness, and the silence that seeps through the willows.
Source: http://www.huffingtonpost.com/ioana-budeanu/25-reasons-to-visit-roman_b_7426662.html